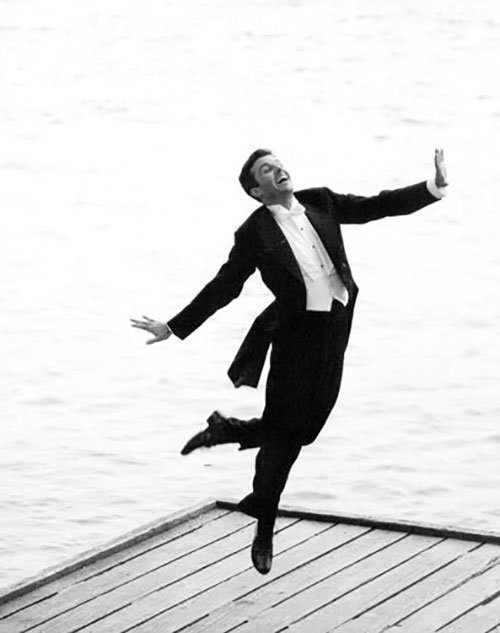 William Orlowski
Dance Style
Tap Dance
Workshop Title
Tapping in character
Workshop Description
Tap Dance is an audible, rhythmic dance form. Combined with the rhythm of the spoken word and music, it encompasses all aspects of human rhythm to break down barriers. Students can express themselves with their feet, hands and voices, with joy and a common understanding. This workshop will help educators learn the rudiments of footwork, how it works with body and voice to create an expression of self. Music specially chosen for the story to emerge, creative storytelling to rhythmic phrasing, body language that breaks down all barriers of language, giving the young and older students a confidence that they too can do and share.
Artist Bio
William Orlowski co-founded The National Tap Dance Company of Canada in 1977 and for 30 years has been its Artistic Director and resident choreographer. He has created over forty works for the company: among them The Tin Soldier, Oliver Buttton Is A Sissy, The Hound Of He Baskervilles and Brandenburg Concerto #3. His artistic direction of the company led to performances in China, Hong Kong, Bermuda, The Festival Of Two Worlds in Spoleto, Italy and the Kennedy Centre in Washington. He has created works for young audiences through the Outreach Programme of the Company, taking Tap Dance Theatre into the schools since 1978. His latest work, ABLE dis ABLE, is once again mesmerizing young people, teaching through movement, dance and mime.