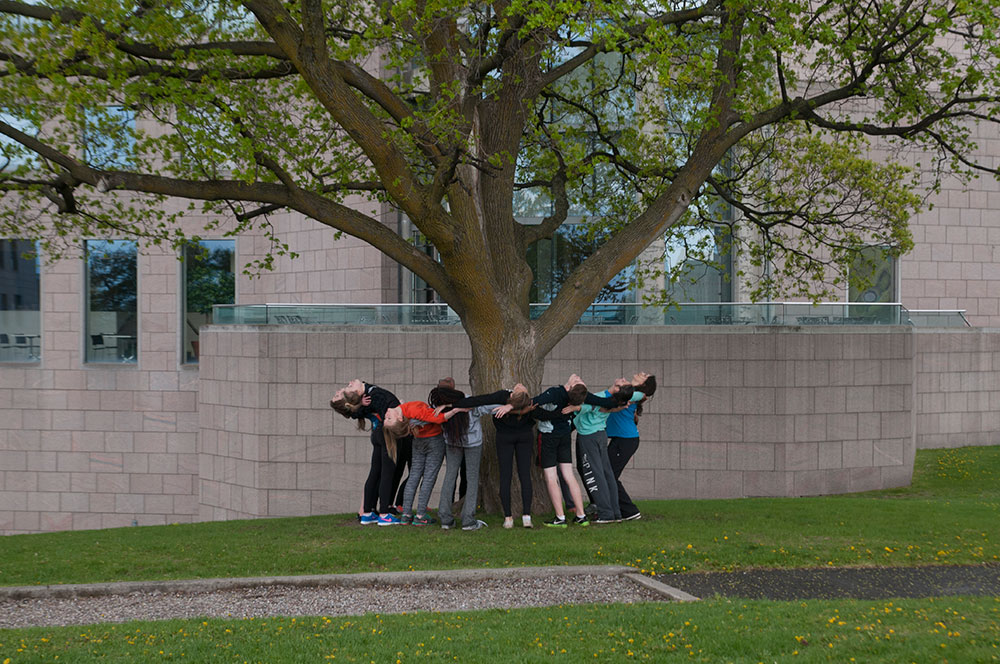 Pulse Ontario Dance conference is a three day gathering of professional dance artists, dance educators and dance students from the province of Ontario. Featuring workshops, live performances, films, keynotes and presentations. This conference is an opportunity for developing relationships among schools, dance professionals and other stakeholders in dance education. Find Pulse on:
Latest Tweets
Pulse will be back in May 2022
The Pulse team will be taking a brief hiatus and postponing the next Pulse Ontario Dance Conference to May 2022.
In the interim the Pulse team encourages Ontario dance educators to continue nourishing their professional curiosity and growth at the upcoming October 2019 CODE (Council of Ontario Drama and Dance Educators) conference - https://www.code.on.ca/2019-code-conference and daCi (Dance and the Child International) conference at York University July 2021 - https://daci.international/en/conferences/10-conferences/30-conference-2021-toronto-canada.
The Pulse team appreciates your continued interest in Pulse and looks forward to hosting and welcoming you to a new and re-imagined Pulse Ontario Dance Conference in May 2022.
Teacher professional development
Pulse is an opportunity for teacher professional development and the growth of Professional Learning Communities. Learn a new dance style, or brush up on your technique as you dance along side your students. Participate in our one day Free-Flow symposium featuring presentations on current research and practices in dance education, participate in breakout sessions and experiential workshops on dance education from grades 1-12. See our coverage in the Dance Current.