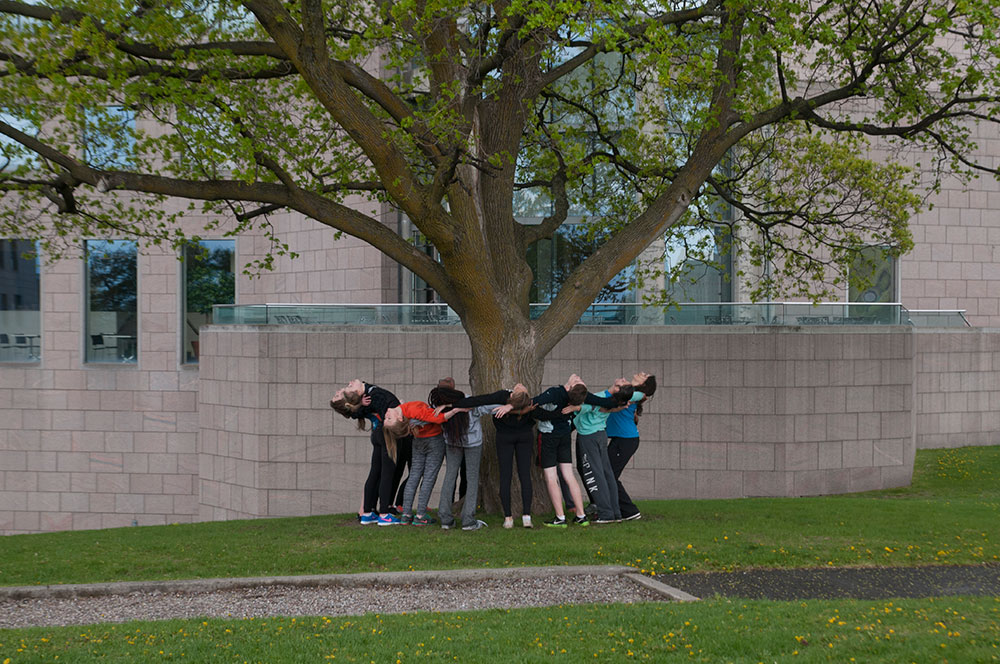 Pulse Ontario Dance conference is a three day gathering of professional dance artists, dance educators and dance students from the province of Ontario. Featuring workshops, live performances, films, keynotes and presentations. This conference is an opportunity for developing relationships among schools, dance professionals and other stakeholders in dance education. Find Pulse on:
Latest Tweets
Pulse 2018 is coming back to Toronto!
After 2 conferences away, we are returning to York University. May 10 to 13, 2018
We are looking forward to an exciting roster of established and emerging dance artists bringing you new opportunities to learn dance and dance creation. Click here to see our amazing artists from previous years, and here to see 2016's conference schedule. Stay tuned for exciting news coming soon!

Start getting ready!
This is the very last moment to get permission for the conference from your superintendent! Time to finalize your fundraising, make travel plans, and register your delegation! If you haven't contacted our registrar yet, do so now! Stay tuned for more helpful information on suggestions for your preparations. For more information on attending the conference, contact our registrar through the Conference menu above.
Teacher professional development
Pulse is an opportunity for teacher professional development and the growth of Professional Learning Communities. Learn a new dance style, or brush up on your technique as you dance along side your students. Participate in our one day Free-Flow symposium featuring presentations on current research and practices in dance education, participate in breakout sessions and experiential workshops on dance education from grades 1-12. See our coverage in the Dance Current.