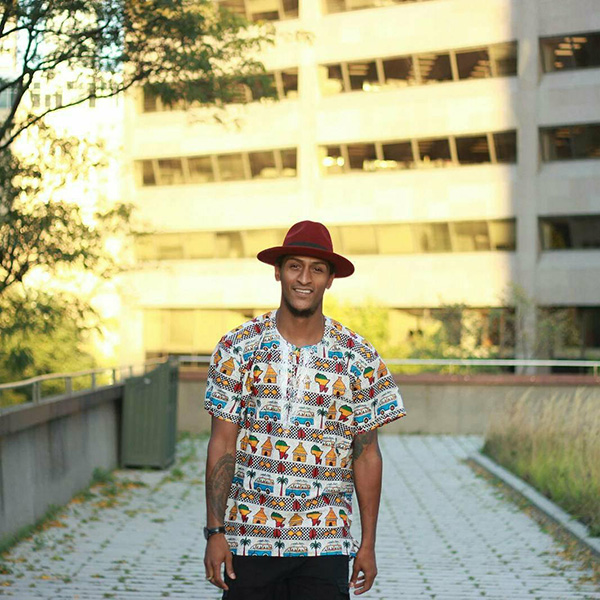 Moonrunners: Raoul Pillay
Dance Style
House
Workshop Title
House Dance
Workshop Description
The class will explore movement through music, stimulate students' imagination and help them get a better understanding of not only themselves, but their bodies as well.We break down steps (like jacking, skating, chase, salsa hop, sidewalk, stomp, and shuffle step etc.) to build a solid foundation that will allow students to have an in-depth understanding of the dance.
Artist Bio
Raoul Chéy Pillay is an African born Canadian dancer , choreographer and performer. He began his training out of Scarborough Youth Resource Center where he landed his first job as a mentor/teacher working with different police divisions empowering the youth through dance.

Since then, that has opened many doors taking his artistic direction on a journey through theater, film, television and mentorship. Under Gadfly Urban Dance Theater, Moon runners, Brain Freeze Project and Warehouse Jack's , Raoul continues to teach and perform on many stages across Ontario. Some include The Next Step, a fashion show for Canada Goose as well as performing at the four seasons hotel.

Currently Raoul is training in Traditional Jazz , Hip Hop and House Dance, which is his predominant style and lives by the quote "See The Music , Hear The Dance".
Artist Email
franciosraoul@hotmail.com