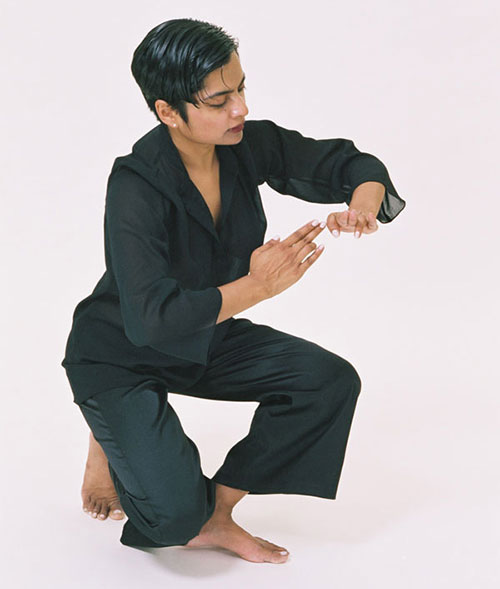 Nova Bhattacharya
Dance Style
Bharatanatyam
Workshop Description
Workshop information is not currently available for this artist.
Artist Bio
Born in Halifax, Nova Scotia, Bhattacharya has developed an intriguing body of work - ranging from full length classical recitals to powerful contemporary solos and duets - that showcases today's bharatantayam and Canadian contemporary dance with a South Asian sensibility. Her performances have struck a deep emotional chord with audiences and critics alike, and have been presented by Canada's National Arts Centre, Toronto's Danceworks and Kalanidhi Fine Arts, Vancouver's Dancing on the Edge, Tokyo's An Creative and at fabrik Potsdam / 17th Potsdamer Tanztage - International Festival of Contemporary Dance.
Artist Website
www.novadance.ca