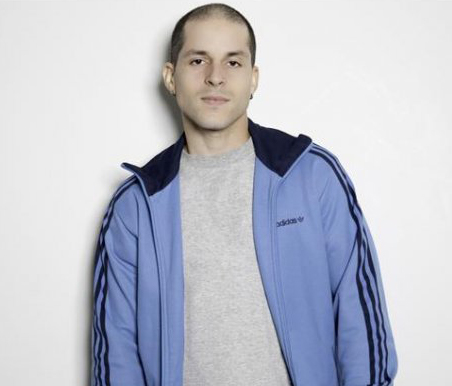 Mariano Abarca Palomares
Dance Style
Hiphop,Popping and Grooves - Hip Hop
Workshop Title
HipHop and More
Workshop Description
We are going to explore how to look better, create and build a larger dance vocabulary using various dance styles.
Artist Bio
Mariano was exposed to the Latin styles of dance at home: salsa, meringue, and the Columbian folk dance, Cumbia. His appreciation of dance, inspired him to study alternative styles of dance – Oldschool Hiphop, Newschool HipHop, Choreography based Hiphop, Bboying, Popping and House.

Mariano is one of Toronto's premier Street Style dancer, and, unquestionably, an audience favorite. He is famous for his incredible footwork, and innovative style of intertwining popping, b-boying, and Hiphop. As an established Toronto b-boy, Mariano led his crew, "Bag of Trix" to international acclaim at "The Battle of the Year 1999" in Leipzig, Germany. Mariano's crews have, furthermore, earned championship titles in UK, Korea, and here in Canada.

Currently, Mariano host and produces THE BAZAAR, co-director of FOOTNOTES ELITE dance training program, competes with TWISTED ANKLES CREW and is developing his ideas and style into a full-length stage production.