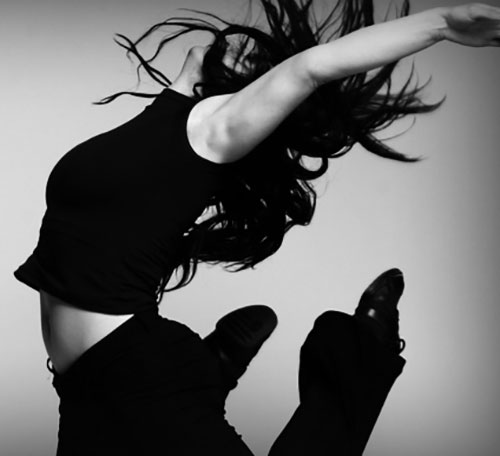 Malgorzata Nowacka
Dance Style
Composition
Workshop Description
Workshop information is not currently available for this artist.
Artist Bio
Malgorzata Nowacka is a professional dancer, educator and Artistic Director of The Chimera Project, acclaimed as one of Canada's most exciting high-octane contemporary dance companies in Toronto. She trained with Debbie Wilson, at the school of Alvin Ailey American Dance Theatre, and at The Ontario College of Art and Design as a visual artist. Nowacka's choreography was one of Top 10 performances of the year in The Globe and Mail (2001, 2003, 2006), in NOW magazine (2006), and best of International Dance Festival ( 2005). She is the recipient of the Paula Citron fFIDA award, the Toronto Emerging Artist Award, and the Chalmers Award. Her work has been performed at the Canada Dance Festival (Ottawa), DanceWorks Mainstage Series (Toronto), Dancing on the Edge (Vancouver) and Dance Victoria (Victoria). Nowacka co-hosts Evi-Dance on CIUT FM 89.5.
Artist Website
www.chimeraproject.org