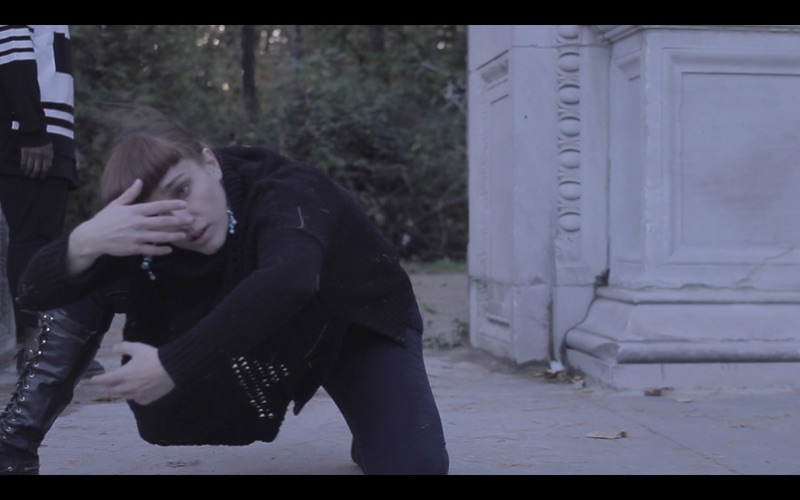 Lauren Cook
Dance Style
Contemporary - Alias
Workshop Description
In this class students will begin with a series of safe drills and movements that compliment Alias' repetoire.  Students will be given the tools they need to understand how their body moves and they will be encouraged to explore all the possibilities of their body in motion. Pulling from multiple forms of dance and body conditioning this class will prepare dancers for the unique physicality required of an Alias dancer. 
Artist Bio
Lauren Coo is a Toronto based dancer, teacher and choreographer. Shortly after receiving her BFA in dance from Ryerson University in 2005, she co-founded Alias Dance Project alongside dance artists Geordan Olson and Meghan Cafferky. As a dancer, Lauren has worked with many incredible Canadian choreographers including: Julia Sasso, Heidi Strauss, Darryl Tracey, Susie Burpee, Valerie Calam, Allen Kaeja, Apolonia Velasquez, Ofilio Portillo, Troy Feldman, Emmanuel Jouthe among others. In January of 2012 Lauren was appointed Artistic Director of Alias Dance Project. Along with this responsibility Lauren decided to focus in on the development of her choreography. Her work has been presented in festivals, performance series and Alias Dance Project productions across Toronto.