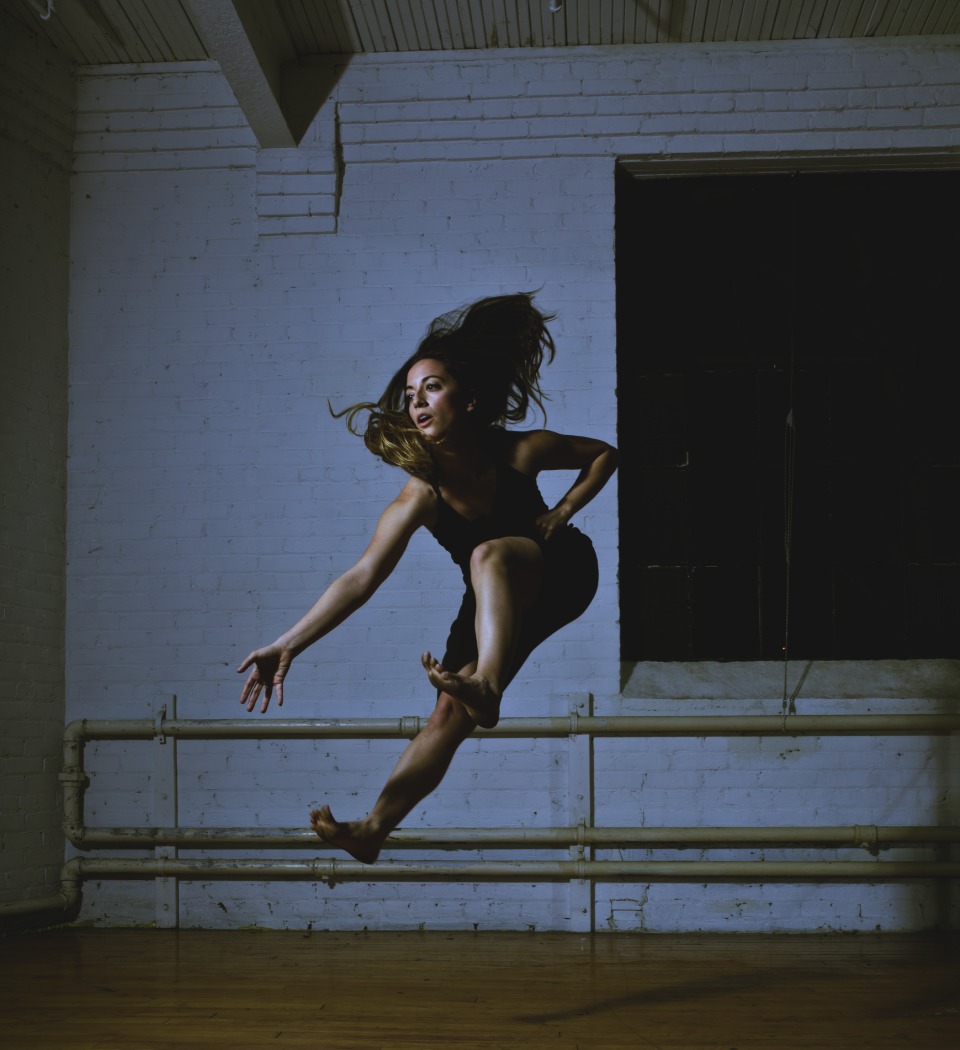 TOES FOR DANCE: Kristen Carcone
Dance Style
Contemporary
Workshop Title
Movement and Mindfulness
Workshop Description
This workshop focuses on movement possibilities. Dancers will be guided through image-based improvisation exercises as a way of warming up the body as well as ones imagination. Exploring different tempos, textures, levels and emotions, the intention of this workshop is to break habits, discover new ways of moving and to reconnect with why we started dancing in the first place. The workshop will include mindfulness activities (geared towards staying present, being grounded, feeling confident) as well as contemporary dance tools and strategies (aimed towards refining technique, researching curiosities and developing one's approach to movement). This workshop will encourage dancers to step outside of their comfort zones and discover something new about themselves. Bring questions, bring journals, bring laughter. LETS PLAY!
Artist Bio
Kristen Carcone is a Toronto-born freelance dance artist. She is a graduate of New World School of the Arts in Miami, Florida where she earned her Bachelor of Fine Arts Degree with Highest Honours in 2011.

Kristen has trained and performed all over the world, dancing in works by Barak Marshall, Robert Battle, Doris Humphrey, Martha Graham, Darshan Bhuller, Jason Parsons and Linda Garneau. She recently has performed and toured with Conteur Dance Company (Toronto), Frog in Hand (Mississauga), ISODOC Dance Group (New York) and Project Limb (New York). She has appeared in such festivals as Danses Buissonnieres (Montreal), The New Prague Dance Festival (Prague), The Brooklyn Dance Festival (Brooklyn) and Spark Dance Forum (Brooklyn).

Kristen has been featured in Dance Studio Life Magazine, The Dance Current, Evidance Radio and Rogers TV Local Notes. Awards garnered include the Florida-Canada Linkage Scholarship, Outstanding Dance Graduate, and the Frank Augustyn Scholarship.

She is Associate Director of FRESH Dance Intensive and acts as a guest dance teacher for numerous arts high schools and dance studios across North America.
Artist Website
www.toesfordance.ca
Artist Email
kristen@toesfordance.ca