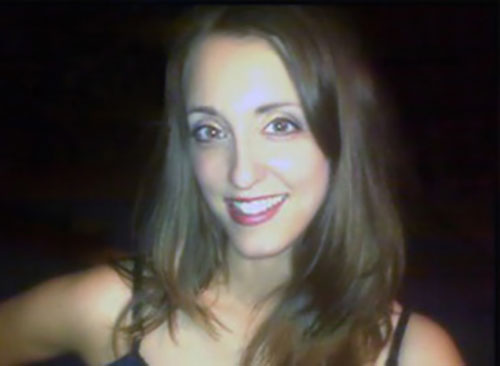 Donna Marie Baratta
Dance Style
Musical Theatre
Workshop Description
(from Wikipedia) Musical theatre is a form of theatre combining music, songs, spoken dialogue and dance. The emotional content of the piece -- humor, pathos, love, anger -- as well as the story itself, is communicated through the words, music, movement and technical aspects of the entertainment as an integrated whole. Since the early 20th century, musical theatre stage works have generally been called simply, "musicals".
Artist Bio
Donna Marie is an accomplished dancer, choreographer and director. She appeared in Crazy For You (Mirvish Productions - Toronto, Snapshot Productions - Montreal), Sunset Boulevard (Livent - in Toronto and Vancouver), Pirates, Puttin' On the Ritz, The Princess and the Handmaiden (The Charlottetown Festival), Reflections on a Crooked Walking, Ned Durango Comes to Big Oak (Magnus Theatre) and the original Spirit of a Nation tour. Recently, she has focused her efforts on teaching, directing and choreographing shows such as the Vagina Monologues (TBVPAC), Historical Echoes, Peter Pan and Grease. Donna Marie was fortunate enough to be the Assistant Director of the Charlottetown Festival Young Company (1995-1996) and for the Canadian Heritage Arts Society's production of Spirit of a Nation in Victoria (1997). She holds an HBA/BEd. from Lakehead University and is currently teaching at Cardinal Carter Academy for the Arts.