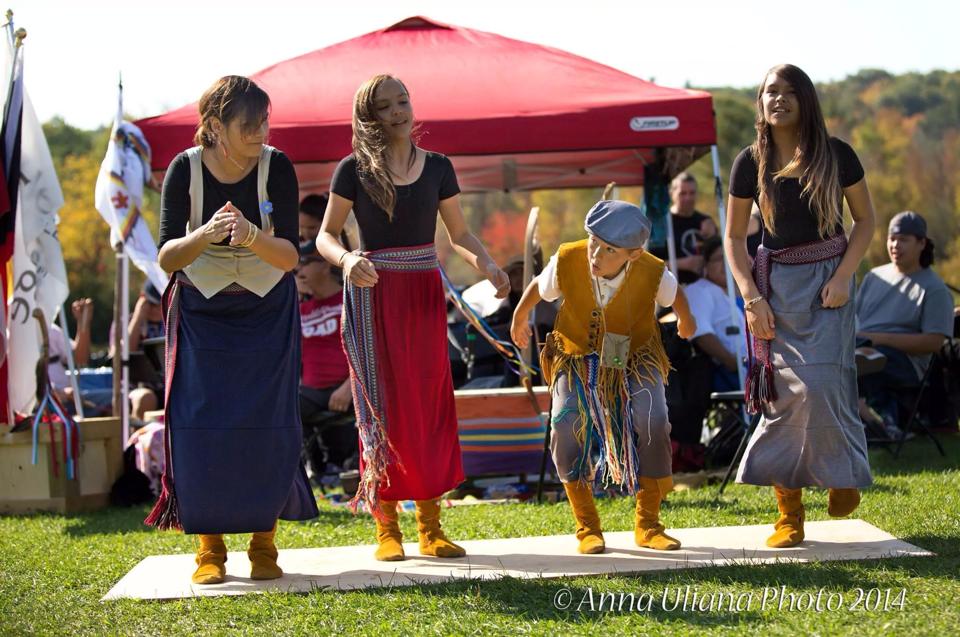 Prairie Fire: Jaime Koebel
Une version fran&ccedil:aise est pas encore disponible . Voir l'anglais à la place ?
Workshop Title
Jigging with Jaime
Workshop Description
This fast paced dance technique includes dancing to traditional sounds as well as contemporary music such as A Tribe Called Red dance music. Be prepared to bring your own style, learn new steps and move your body to the beat!
Artist Bio
Jaime Koebel's dance style includes influences from her Metis/Cree heritage which she passes on to her group "Prairie Fire" well-known for dancing at Prime Minister Trudeau's inauguration in 2015 and the Truth and Reconciliation's closing ceremonies.
Artist Website
www.JaimeKoebel.com
Artist Email
koebelj@gmail.com