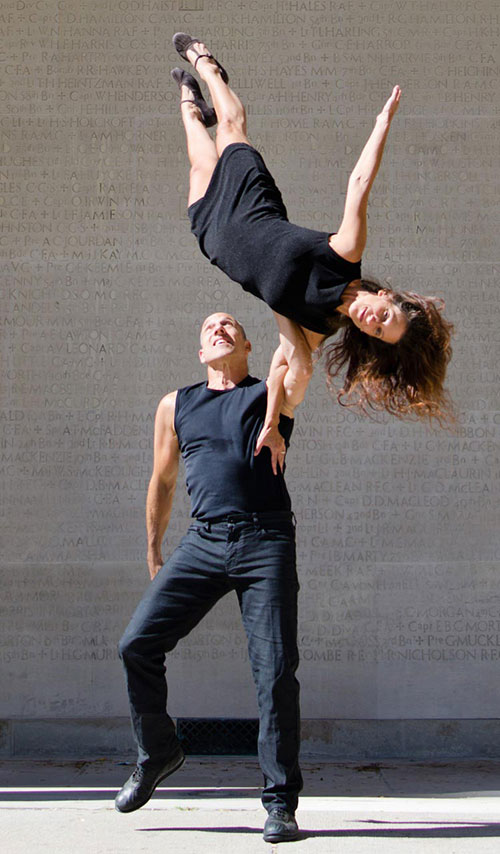 Kaeja d'Dance: Allen Kaeja
Une version fran&ccedil:aise est pas encore disponible . Voir l'anglais à la place ?
Workshop Title
Site-Specific creation
Workshop Description
Karen and Allen will collaborate with the dancers to create a unique and original site-specific performance piece that will both exemplify the dancers and re-imagine the landscape/location we are all in.
Artist Bio
Allen Kaeja is an internationally recognized and award winning Dance Film Director and Choreographer, who has created over 160 stage works and choreographed for 27 films. Allen is Co-Artistic Director of Kaeja d'Dance with Karen Kaeja, they are runner up of NOW Magazine's BEST DANCE COMPANY 2015 award and he is co-founder of the CanAsian International Dance Festival. His stage and film works have been presented in festivals around the world as well as teaching partnering and dance film master classes worldwide. Allen has received dozens of national and international commissions and was recently nominated for Ontario's Arts Education Award. Allen also co-developed many site-specific and audience interactive engagement performance strategies with Karen Kaeja over the past 25 years.
Artist Website
kaeja.org
Artist Email
allen@kaeja.org